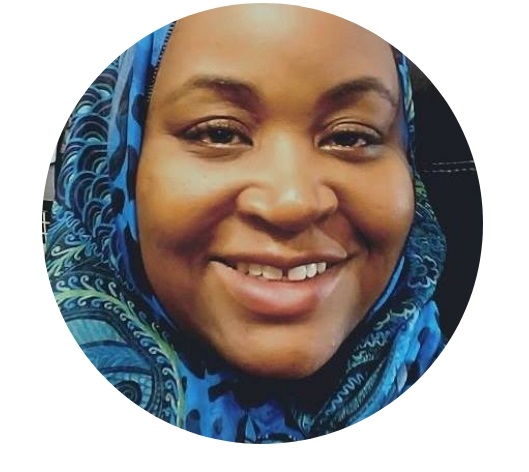 Yalonda Sindé is a well-known Pacific Northwest nonprofit professional who is hailed by many as the mother of the northwest environmental justice movement.  In 1993 she helped spearhead the Community Coalition for Environmental Justice (CCEJ), a grassroots organization in Seattle that gained national notoriety for eliminating two major sources of air pollution in Seattle and for mobilizing low income communities and communities of color to work together to achieve environmental justice.  Ms. Allen-Sindé served CCEJ for thirteen years as the Executive Director.
After leaving CCEJ, Yalonda became the Executive Director of the Association of Environmental Health Academic Programs (AEHAP), a non-profit organization that supports students and faculty in National Environmental Health Science and Protection Accreditation Council (EHAC) accredited environmental health degree programs.  In this capacity, she helped students earn scholarships and internship opportunities and helped increase the diversity and number of accredited environmental health degree programs.
With twenty-five years of experience in the non-profit sector, Yalonda launched her own Consulting business, Yalonda Sindé Consulting (doing business as YIA Consulting) in 2006.  Her passion for helping nonprofits reach their full potential is exemplified in the wide range of essential consulting services she provides.  Considered by many to be a "nonprofit guru" she has helped nonprofits with grant writing, federal and state nonprofit compliance services, fundraising training, light bookkeeping, conflict resolution, program management, race, equity and diversity training and facilitation of work and project planning processes.
Yalonda has a Bachelor's Degree in Political Science and a Masters Degree in Executive Nonprofit Leadership from Seattle University.
Ms. Sindé is the recipient of numerous awards including:
2012   Seattle Race Conference Award for Service on Racial Justice
2007   Distinguished Service Award for Community Service and Volunteerism, University  of Washington Warren G. Magnuson Health Sciences Center and UW Medical Center
2006   American Friends Service Committee Leadership & Service Award
2003   Leadership for a Changing World Award Nominee
2002   The Samuel B. McKinney Award for Peace and Racial Justice
2002   El Centro De La Raza Leadership Award
2002   The Washington Health Foundation Award for Community Health Leadership
1998   The 1998 Bon Marche Follow the Leader Award
1998   Seattle Post-Intelligencer Letter to the Editor of the Month Award
1992   Regents Minority Scholar, Seattle Central Community College