Services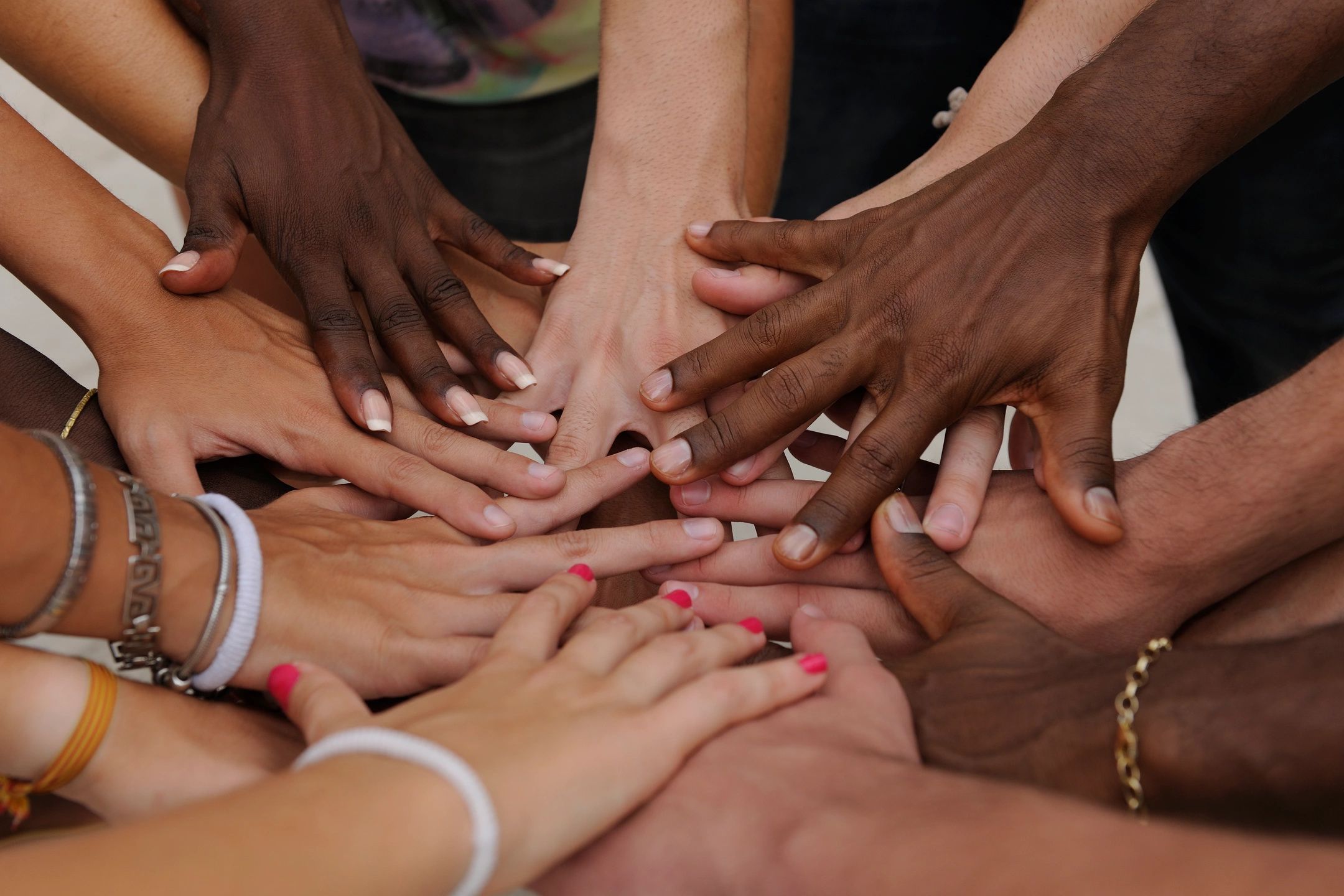 Program Development
Do you have a great idea or dream program you'd like to start but do not want to create a new nonprofit organization to launch it?  YIA Consulting can help turn your ideas into reality. We help you create a program with a realistic timeline and clear goals, objectives and measurable outcomes. In order to fund your program we can also provide you with fiscal sponsorship options so that you can raise much needed funds.
Freelance Grant Writing
With a successful track record of securing over five million dollars in federal, state, city, county, corporate and private foundation grants, YIA Consulting knows how to write strong proposals that get the attention of funders. YIA offers affordable grant writing and grant research services.
Board Fundraising Training
Fundaising is one of the primary responsibilities of nonprofit boards but many fear fundraising and avoid it at all cost.  YIA Consulting can help board members overcome fear of fundaising and see that it is about more than "the ask." Through facilitated discussion and training I can help boards create a realistic fundraising strategy inspire them to lead fundraising efforts with major donors, grants, corporate sponsorships, fee for service and other diverse funding strategies.
Nonprofit Startup
Is your board thinking of transitioning from working under a fiscal sponsor and want to apply for 501 (c)(3) status with the IRS?  Are you a visionary that wants to start your own nonprofit?  If so, YIA Consulting can help you prepare and submit the IRS Form 1023 and all the required documents to apply for federal nonprofit status.